Monday, April 17, 2006
SYBASE INC LAUNCHES RFID ENTERPRISE 2.0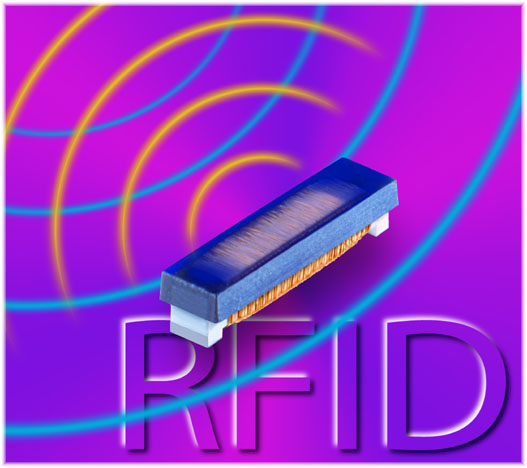 Sybase enterprises an infrastructure and mobile software provider has launched the RFID Enterprise 2.0.
RFID Enterprise 2
.0companies to meet the design, deployment and integration challenges presented by enterprise-scale RFID deployments. The enterprise will provide a full featured integrated development environment supporting business process orchestration, rules and transformation, business activity monitoring and mobilization features such as alerts and notifications.
The key feature of RFID enterprise is device grouping, DBMS that includes on-disk encryption, smart partitions and patented query processing technology, multi protocol support.